private lesson

takes about 45 minutes:

€ 50
try-out € 40
10 class card € 470

group lesson


Regular, drop in group class as introduction as well as to keep up the practice, that welcomes all levels. Every Wednesday 11:15 - 12:30 at K77 Studio Berlin. The cost is €15. Drop me a line with your questions you might have or if you want to participate. The group lessons take place at K77 Studio.
http://k77studio.org/timetable/event/alexander-technique/
Get in touch by email or phone:
tinelli.alexandertechnik@gmail.com
+49(0)15753190940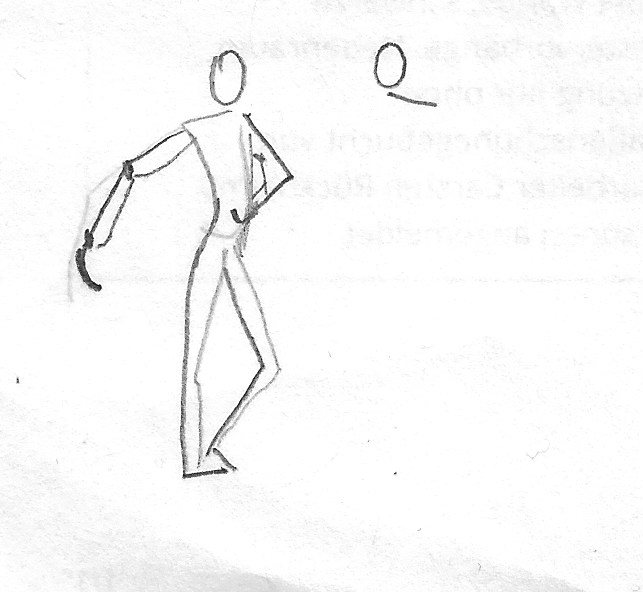 Locations are:
Berlin, Friedrichshain - Lehmbruckstr. (private lesson)
Berlin, Prenzlauer Berg - Kastanienallee (group lesson)
For details, just get in touch.